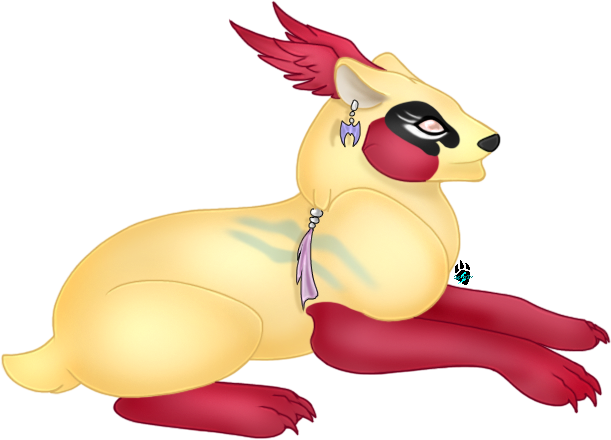 Name:
Akiri
Gender:
Female
Parentage:
Kaethe
x
Siyaex
Birth Tribe:
Numinous Dreams
Magic Arts:
Earth Arts (Mastered), Blood Arts (Mastered)
Notes:
She's gained some of her Mother's peculiar Living Aura that causes the items she wears - or is near - to momentarily come to life. This shows in the items she wears sometimes moving of their own accord; or even floating off her body as they seem to "fly away" for a time. Thankfully nothing that comes to life is truly sentient, nor is it harmful to herself or others.
She can Soul-read, and if wounded she heals instantly. She also has a Healing Aura that causes those near her to heal (flesh-wounds, like cuts/scratches, only). Her Blood Arts were not taught, but rather inherited. She was born a Master of them, and ha sthe ability to sense blood in others, as well as manipulate the blood in others. Since this magic is usually used for nefarious purposes when not kept in check, she was likely taught how to be careful with it.